Hiking in the PillerseeTal valley
Hiking in Austria is the height of fashion again – you will be following the latest trend on your hiking holiday! Enjoy the marvellous natural and diverse habitat and landscape of the PillerseeTal valley, and the fresh Tyrolean mountain air.
From hiking beginners to experienced mountain-climbers – everyone will find their own personal mountain experience on numerous hiking trips along 400 km of marked routes.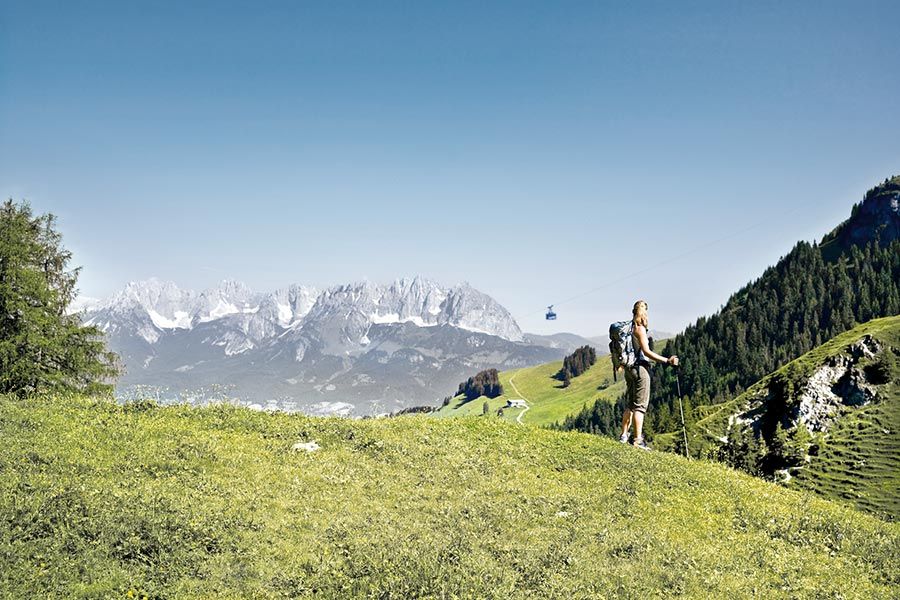 Choose from gentle tours without many steep gradients, to mountain hikes and climbing tours to over 2,000 metres above sea level.